Client feedback is an invaluable source of motivation and validation. It lets me know I am making a meaningful difference in their lives and businesses.
Abdul, I had a huge 7-Day international event to plan. It took months to build this event and you showed consistent Quality in your work throughout the journey. It required two intricate websites, a lot of tech support, and someone dedicated and equally talented. I admire your tech knowledge/skills (you resolved every challenge we encountered right away) and this project truly benefitted from your commitment. ⭐⭐⭐⭐⭐
Abdul has been my tech-rock for the past year or so; solving tech issues promptly - website down, website hacked, glitches, building amazing entire websites and landing pages - all WordPress related tasks completed to perfection... or close to it, and after feedback making it perfect or better than I imagined. Not only was he doing all of our web-work for multiple websites (www.MapsGlobalEvents.com, www.VibrantLivingSummits.com, www.TheMarketingNinjaPRO.com, and several others), he also was scheduling all of our Social Media posts to all social platforms. I highly recommend him.⭐⭐⭐⭐⭐
I would defenitly recommend Abdul 10x times for his work, other than the brilliant job he did for me, we became good friends and thanks to LinkedIn for this oppurtunity, Abdul is a genius man when it comes to understanding what he's doing, he loves his work and he never hesitates to do it fully, he's a man on his word and trust worthy person when it comes to pass him everything and just lay down watch him how he do it, I would definitely work with him again and I would recommend him to anyone who reviews his profile. ⭐⭐⭐⭐⭐
Abdul completed the job that I needed very quickly and professionally. He made all the necessary adjustments to the images instead of having my team correct them. His communication was constant and he made sure everything was reviewed to what we wanted and even went above and beyond to fix a couple of things that we were unaware of but needed to be addressed. We will definitely use him and his services in the future. ⭐⭐⭐⭐⭐
Abdul did a great job speeding up my website. Where other freelancers failed, he kept going until the result was achieved. He worked hard, was very communicative and went above and beyond to solve my issues. Great freelancer. Would definitely recommend to anyone who wants to speed up their website, or just needs hulp building their website. I will hire him again in the future! ⭐⭐⭐⭐⭐
Abdul Mabud is a legend after working with 4 freelancers and paying a lot of and wasting a lot of time, i finally found a good freelancer on this platform. I would never work with anyone else from now!! Don't waste your money anywhere else guys he deserves all the praise there is. ⭐⭐⭐⭐⭐
I used similar services from a different freelancer before and basically all they did was install automated plugins and reduce image sizes. This wasn't the case with Abdul Mabud- I am satisfied about the final results! He took great care of all the aspects and took extra time to optimise my external services (GA, Mailchimp, HTML issues). The results are great, for me it was money very well spent. Thank you. Highly Recommended. ⭐⭐⭐⭐⭐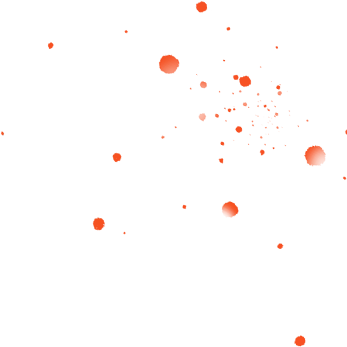 Highlights the importance of building strong relationships and partnerships.